Dr. Dimitri Papanikolaou MD DFFP
Medical Director, Life Clinic Athens
Assisted Reproduction and Reproductive Immunology Specialist
Consultant Obstetrician & Gynecologist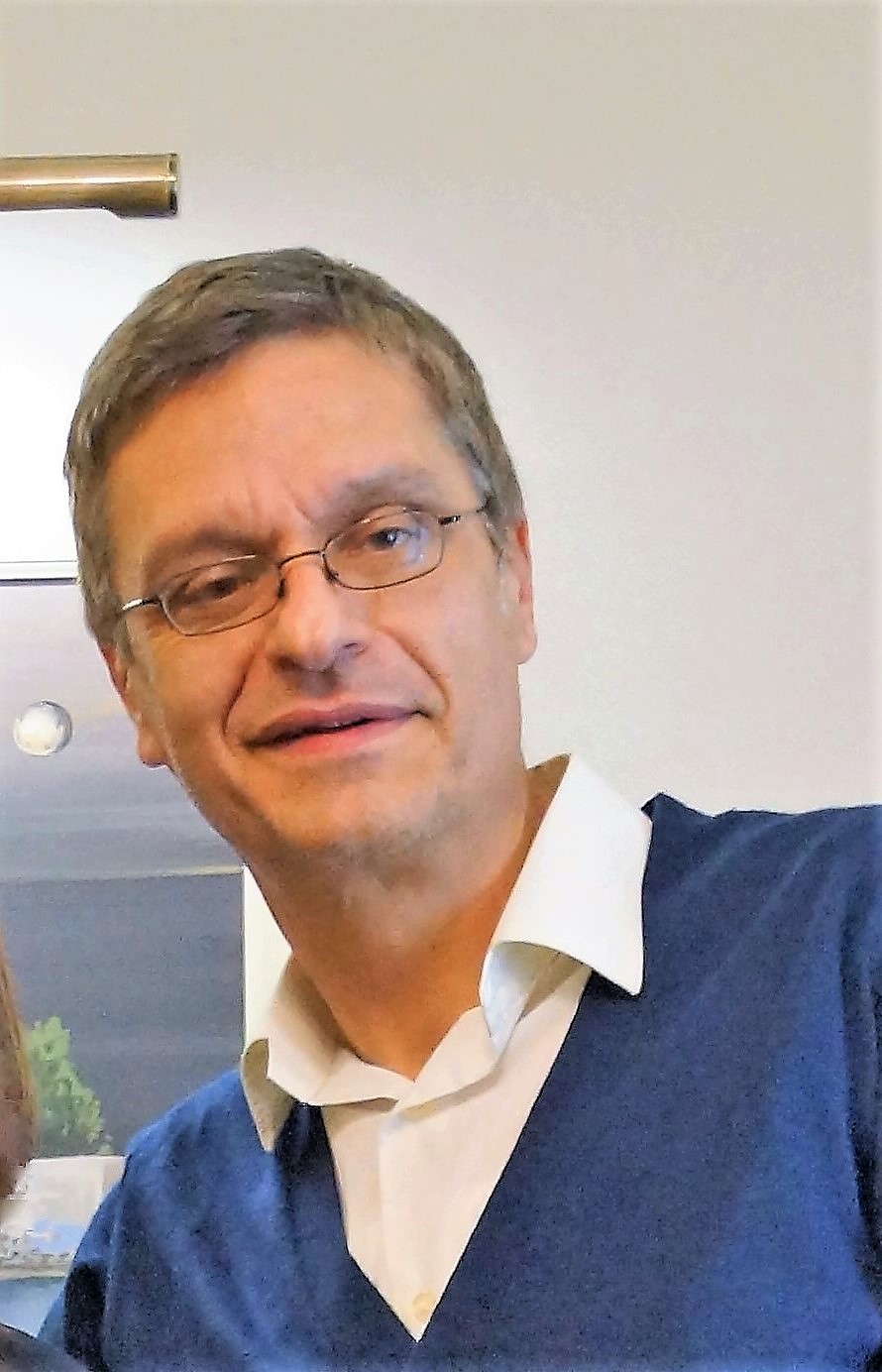 Dr Dimitri graduated in Medicine from the University of Athens where he specialised in gynaecology and surgery.
He worked  a further 7 years in the UK in public NHS hospitals and then private IVF clinics, eventually specialising as a clinical fertility fellow in two private medical clinics in London.
Professional collaborations
Following completion of the NHS practice period, Dr Dimitri's collaborations include three years in London's Harley Street private medical sector as a fertility specialist at the well-known London Fertility Centre (LFC) and ARGC fertility clinics.
London Fertility Centre, London
Dr Dimitri was a Clinical Fellow at London Fertility Centre (LFC) directed and founded by Professor Ian Craft, a pioneer in infertility and reproductive medicine. Professor Craft's team was responsible for Europe's first IVF twins in 1982.
ARGC, London
Dr Dimitri was Deputy Clinical Director at Assisted Reproduction and Gynaecology Centre (ARGC), the well-known London IVF clinic, was established in 1995 by Dr Mohamed Taranissi. The ARGC has the highest pregnancy and live birth success rates per cycle in the UK for over 25 years. 

Other – NHS Hospitals, UK 
His experience also includes working as a Registrar at Dundee University NHS Hospital where he practiced in gynaecological laparoscopic surgery and reproductive medicine. Prior to this, he worked as an Obstetrician Gynaecologist in Leeds and Hartlepool NHS University Teaching Hospitals.
Founding of Life Clinic, Athens
In 2007, he established his own private IVF clinic in Athens called Life Clinic. He is a pioneer in diagnosing and treating immunological problems affecting fertility and pregnancy.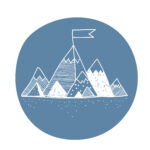 Dr. Dimitri has spent many years improving and in some cases completely revising the old, more generalised protocols for assisted reproduction. He has also developed his own pioneering immune protocols and techniques which are flexible and able to address the various causes of immune related infertility to the best of scientific know-how whilst ensuring the highest level of patient care.

Here is a list of some of his achievements.
Pioneering investigations and protocals
Starting in 2007, he pioneered many investigations into the immunological disorders affecting fertility. Following this he has created a cohort of specific protocols for supporting a diverse array of assisted conception treatments that can be complicated by immunological reactions. He has also developed his own unique immunological treatment approach. 
He created personalised treatment plans, based on each patient's individual needs. He prioritised understanding his patients' histories, needs and concerns. Something that takes time, experience and knowledge but is essential to success. 
First recurrent miscarriage treatment protocol
In 2007, developed the first RM treatment protocol in the world, in order to help women with proven fertility suffering from recurrent miscarriages to conceive naturally, without the need for any Assisted Conception (IVF) treatment. Proven efficiency and simplicity.
Unique monitoring during immunological treatment, assessing the effectiveness of the treatment before the embryo transfer and the immunological reaction after successful implantation. 
Successful inclusion of herbal supplements
In 2005, he introduced the parallel use of herbal supplements for improving the ovarian function and pursuing immunological balance. 
Introduction of Intralipid Infusion
In 2007, he became the first clinic in Europe to successfully introduce the INTRALIPID infusion as a first line treatment for immunological disorders affecting fertility. He amassed vast experience with this specific treatment and progressed further by developing a new technique to monitor the immune system response to the infusions.
I had struggled with unexplained infertility and miscarriages for 8 years. Then I heard about reproductive immunology and specifically Dr Dimitri's team. I contacted Life Clinic … 
A few weeks ago I gave a birth to a healthy full term baby boy… [read on]

Vi som snart är gravida efter utredning i Aten!
[We are soon pregnant after investigation in Athens!]
SWEDISH LANGUAGE THREAD
Forum: Familjeliv.se, Sweden
A thread started and continued by many others including some of  Dimitri's patients from Sweden. Intended for those interested in learning more about 'immunological examination with Dr. D in Athens'. They share information, knowledge and support each other through immune therapy and pregnancy.  
Browse our latest blog articles on reproductive immunology, immune-related infertility issues and keep up with our news at Life Clinic.